Titulky k Touch S02E05 - Eye to Eye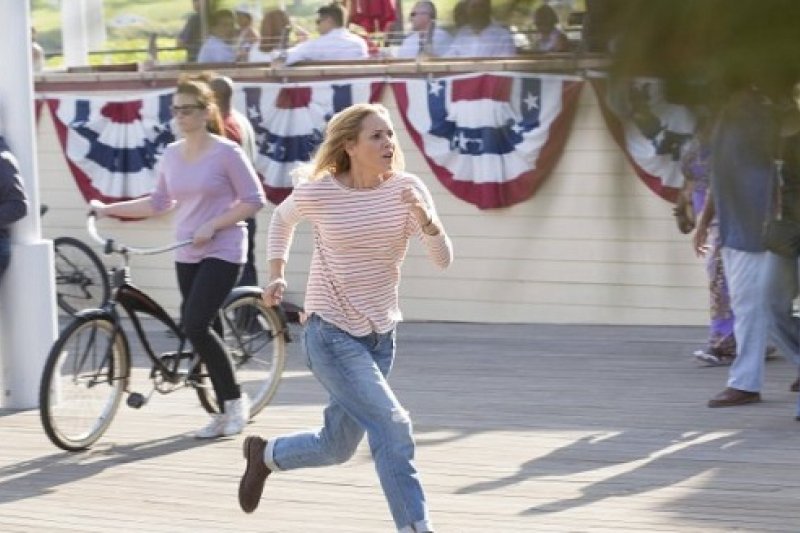 O čem to dnes bude? Dojde k závodu s časem, když Jake kontaktuje Amelii a pošle jí souřadnice jejich setkání. Matrin i Lucy budou zoufale hledat své děti a zjistí podrobnosti o zranění Calvinova bratra. Guillermo se v Mexiku svěří se svými hříchy knězi a tím ho postaví před těžké rozhodnutí.
Titulky k nejnovějšímu dílu Touch pro vás připravili Nowka a Clear.
Bavte se! :)