Titulky k The Name of the Rose | Il nome della rosa S01E01 - Episode #1.1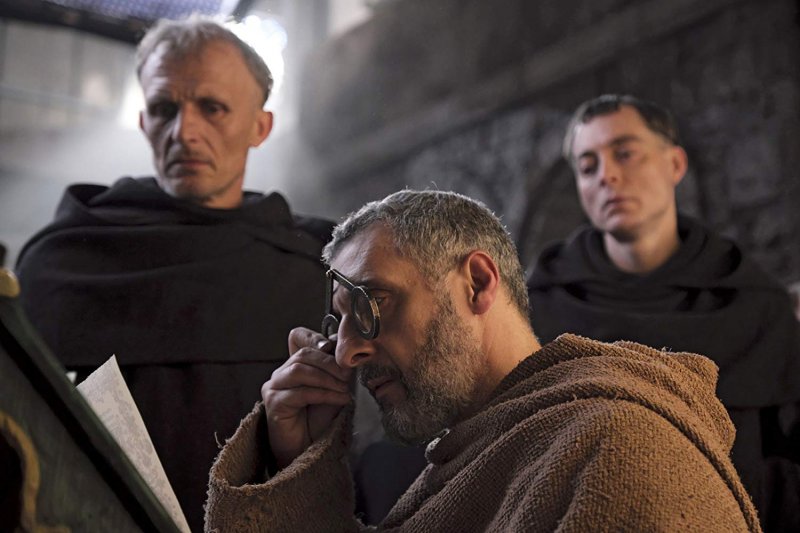 V prvním dílu se podíváme na putování františkána Viléma z Baskerville a jeho učedníka Adsa do vzdáleného kláštera. Když do něho dorazí, zjistí se, že v klášteře došlo ke smrti mnicha. Opat požádá Viléma o prošetření jeho smrti.
Titulky pro vás přeložila kvakkv.